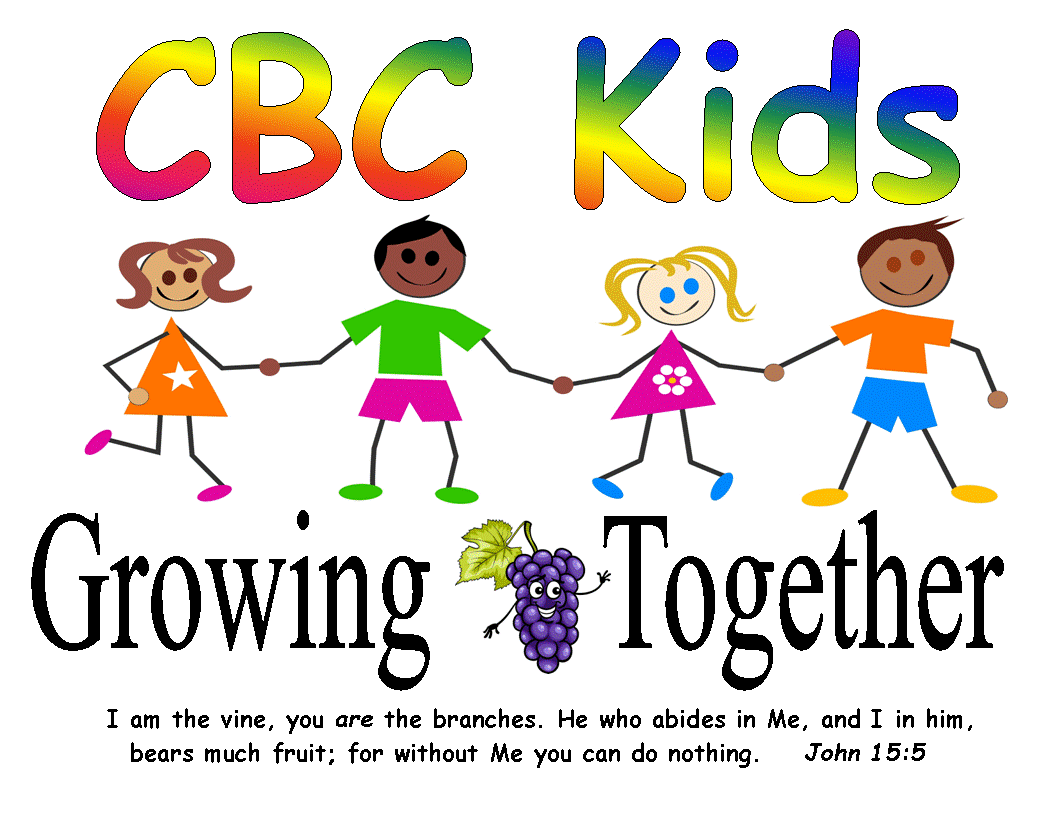 ---
  Vacation Bible School
July 16th 0th
ages 3-18
5:30- 8:00 pm
---
Sunday School classes for children meet at 9:45 ET every Sunday morning
Jr. Kids Church for ages 3-5 meets every Sunday morning at following 11:00 praise service
Children's Church meets every Sunday morning following 11:00 praise service.
RA's,GA's and  Missions Friends meet every Wednesday at 7 pm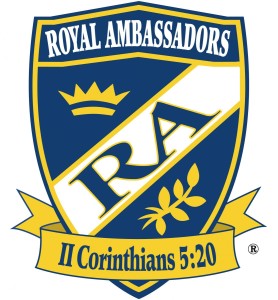 ROYAL AMBASSADORS  
> Royal Ambassadors (RA) is a missions discipleship organization for boys in grades 1–6. Through hands-on activities that encourage spiritual growth, games and sports, and mentoring relationships with RA leaders, RA members become a faith-based brotherhood.
GIRLS IN ACTION 
>> Girls in Action (GA) is a missions discipleship organization for girls in grades 1 through 6. Through GA, girls learn about, pray for, give to, and do missions work. They also make new friends and have lots of fun!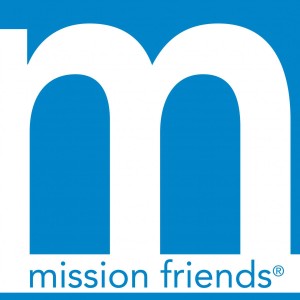 MISSION FRIENDS
>> How early can a child begin learning Christian missions concepts? The preschool years. From babies to kindergartners, Mission Friends provides the building blocks of faith and a basic awareness of God's love for all people. For Mission Friends leaders, you'll find resources designed to help you engage preschoolers of all ages in hands-on missions discipleship activities.